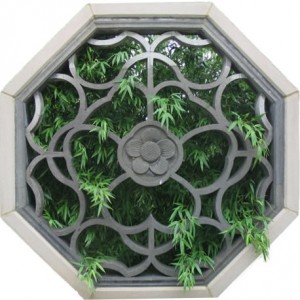 With nearly 20 years of experience creating and marketing Bonsai Trees and Bonsai Supplies, KS Bonsai Kreations a Mt. Holly, NC Bonsai Nursery provides Bonsai Supplies and Bonsai Accessories you need to practice the ancient Chinese and Japanese art of Bonsai.
We offer a wide variety of Bonsai Trees to choose from, plus maintenance instructions, and accessories such as Humidity Trays, Pots, Figurines and Tools. So let KS Bonsai Kreations help you find inner peace and contentment as you add your favorite Bonsai's to your life!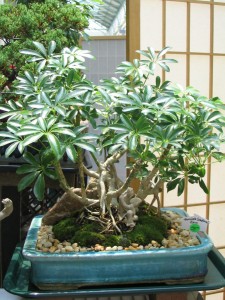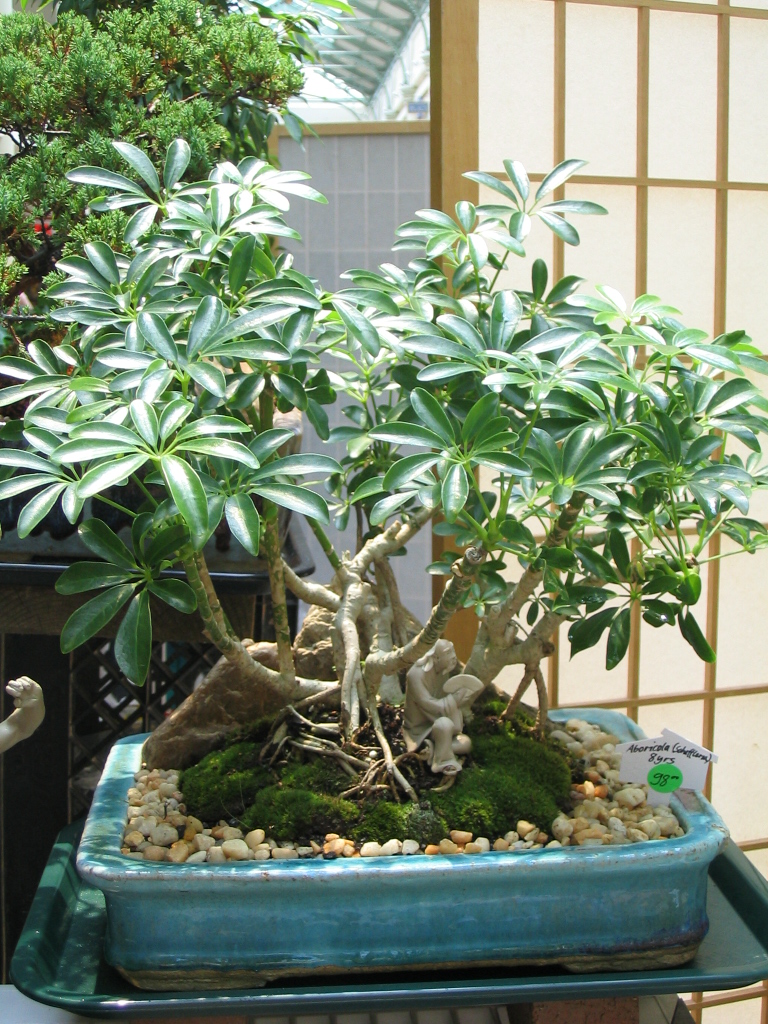 As a member of the American Bonsai Society, KS Bonsai Kreations guarantees quality Bonsai Trees and Bonsai Supplies . As a North Carolina Bonsai Tree Nursery, we offer professional consulting on the best type of Bonsai Tree for your lifestyle, as well as information and instructions on caring, shaping, and displaying your tree. With friendly, helpful service, affordable prices, and the wide variety you're looking for, only KS Bonsai Kreations can help you enjoy the Japanese or Chinese art of Bonsai.